Photographs: Allsport.
EXCLUSIVE ! Glynn Exposed


---
Leo Glynn, the journey man full back of the phenomenon that is the Kanto Celts has been caught by our intrepid reporter in a state that would have the Christian Brothers of Mullingar baying for his blood. Then again........
These photographs may cause distress to some viewers so self restraint is advised.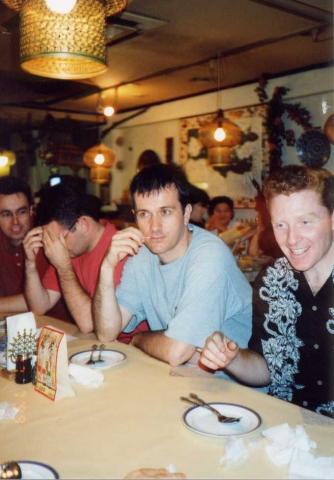 There I was minding my own business.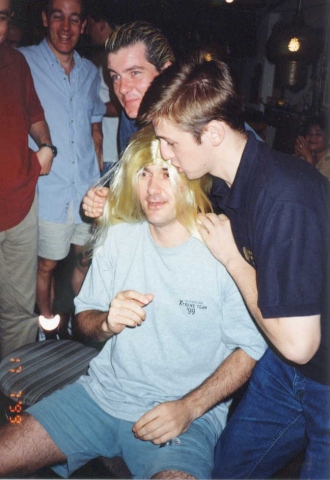 Next thing, before I knew where I was, I had this great ugly wig on my head. Then again, it wasn't bad and I kind of liked stroking myself (I bet you did)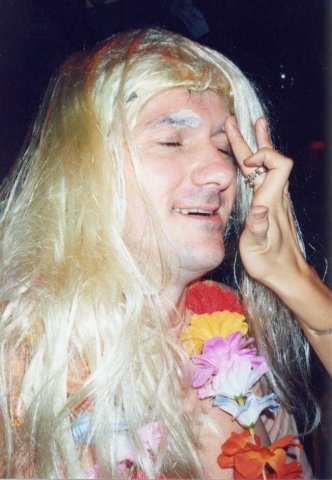 Ah, this is grand. I could get used to this. Bit of colour in the cheeks does wonders.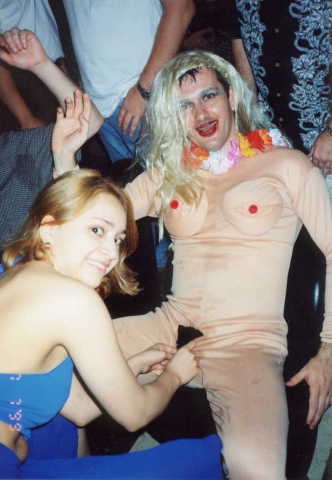 I'm pissed !!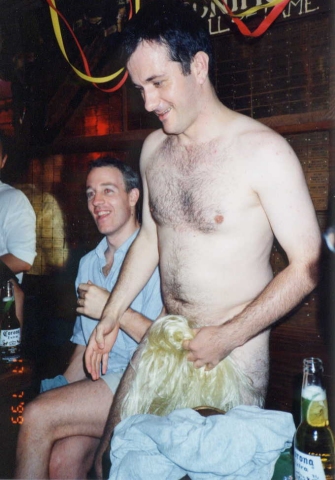 I'm too sexy for my wig, too sexy for my wig, too sexy and so big !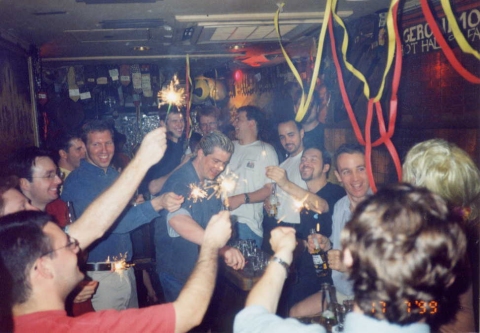 Right, lets burn all his clothes. Whooay !



Ireland's leading
rental co.
Est 1959
---


Sale: Companion fares to USA
---
---